The Centre for Student Community & Leadership Development (SCLD) is here to help students get the most out of their university experience. We offer an array of tools, guidance, programs and workshops to ensure your growth and engagement in student life. You'll find everything from first year orientation programming, nutrition, health and wellness to community building, leadership and learning skills.
SCLD Quick Links
YU Start – New students start here
Winter Orientation 2022 – Details & schedules
YU Connect – Get involved on campus
Latest Information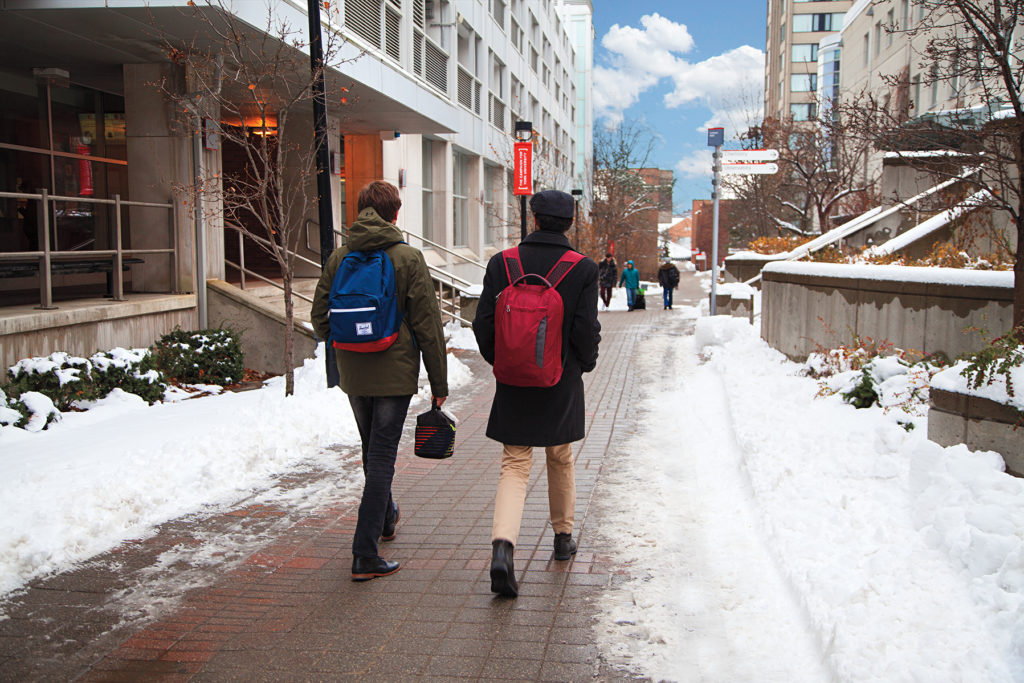 Winter Orientation 2022 is almost here!
Happening on Friday, January 7, 2022, Orientation offers a wide variety of programming for all new and incoming students. It is a great way to meet new people, discover campus resources, and learn all about your degree while providing you with a smooth transition into university.
Winter Orientation is for all new incoming students, including transfer, mature, international, and exchange students.
Check out the Winter Orientation website for complete details and registration information.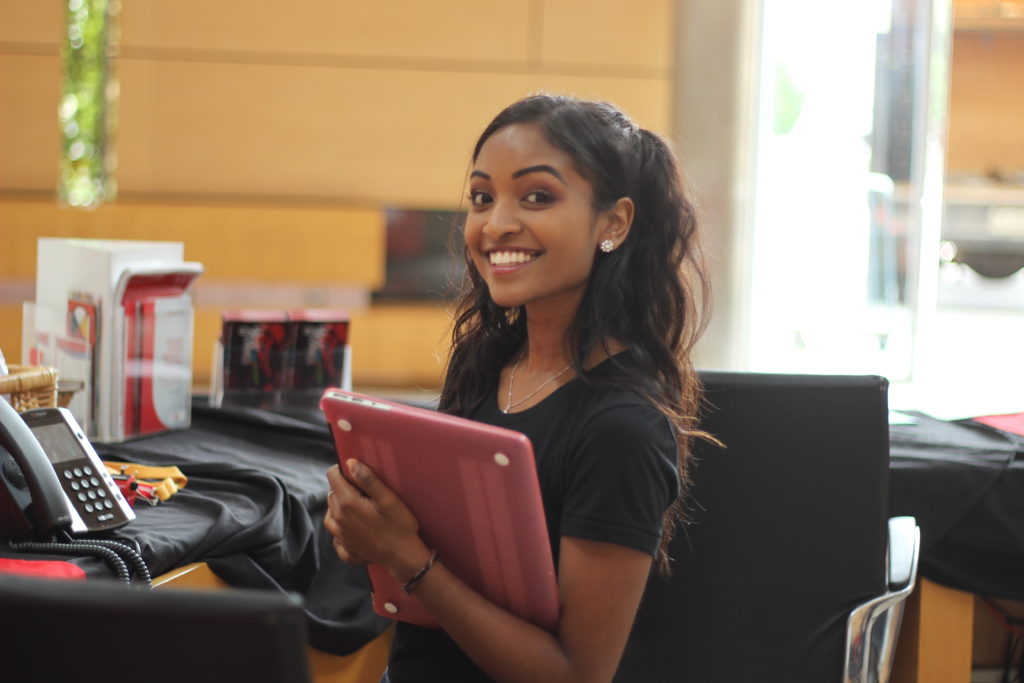 Our Student Engagement Team is hiring for the position of Student Engagement Ambassador.
Check out the complete position details.
Application deadline is Monday, December 6, 2021 at 12pm.
Submit your resume and cover letter directly to Lyna Truong – [email protected]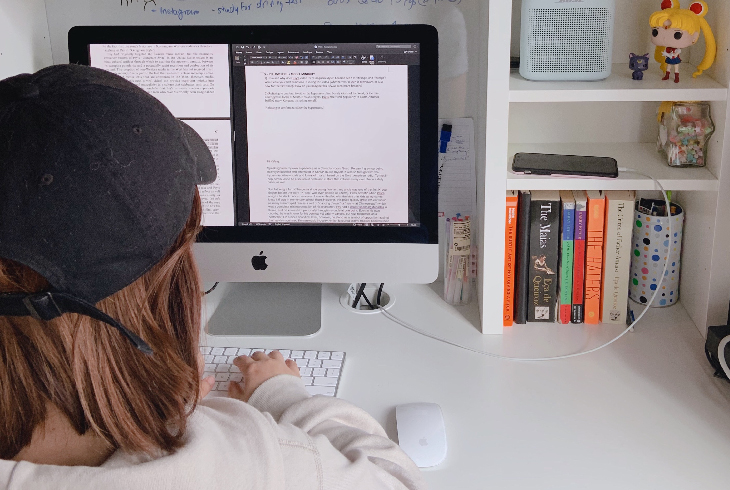 What COVID-19 resources does York offer?
Explore the supports and services we have in place for students making the transition to online learning and social/physical distancing.
Student Resources
Need academic help?
Let Learning Skills Services help you manage your time, keep up with your readings, study more effectively, and much more.
Hone your academic skills
Health and wellness concerns?
Let the Health Education & Promotion experts help. They offer a range of support dealing with sleep, sexual health, physical health, nutrition, mental health, and alcohol and other drugs.
Explore the healthy life
Have questions about clubs?
SCLD is home to 350+ student clubs and organizations. Find a club you're interested in or learn how to start your own.
Learn more about student clubs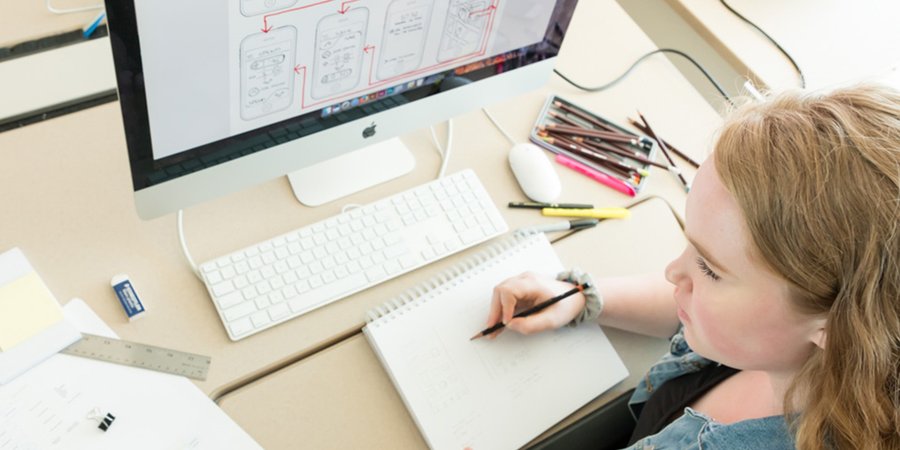 Have questions and concerns about remote/online learning?
We've created this guide to help you find the resources and supports to successfully navigate being a remote learner.
Get answers to your remote learning questions
New to York?
Take a crash course on everything you'll need to know in order to have a successful first year by watching our YORK 101 video series on YouTube.
Stay connected with us on social media – @StudentLifeYU