Check out our progress
Protective Stadium is a 45,000-capacity multi-use, open-air stadium within the Birmingham-Jefferson Convention Complex in Birmingham, Alabama. Funded by the BJCC Authority, the City of Birmingham, Jefferson County, Protective Life Corporation, and the University of Alabama at Birmingham. Protective Stadium is the home of UAB Football.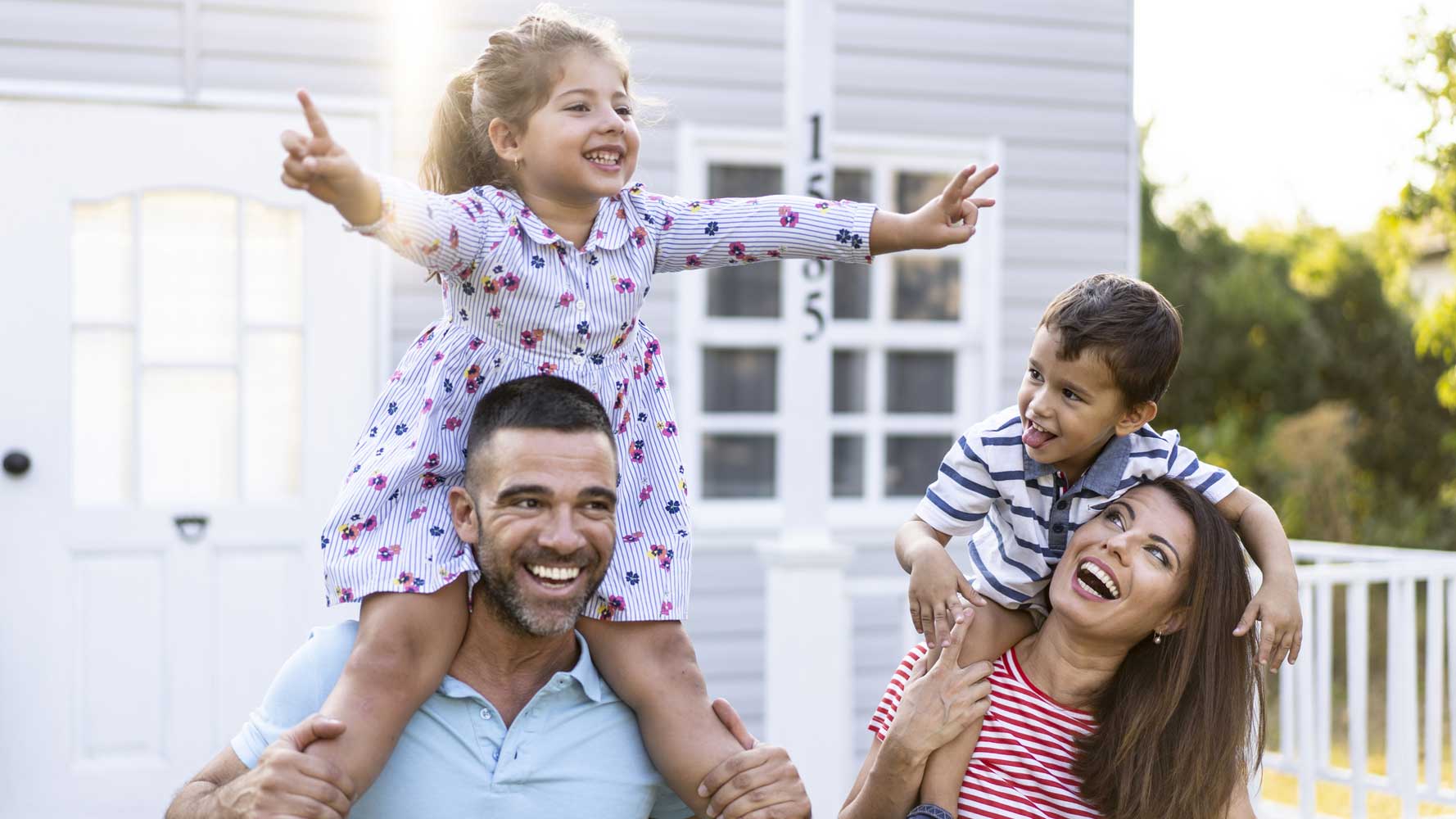 About Protective Life
Protective Life Corporation provides financial services through the production, distribution and administration of insurance and investment products throughout the U.S. The company traces its roots to the corporation's flagship company, Protective Life Insurance Company – founded in 1907. Throughout its more than 110-year history, Protective's growth and success can be largely attributed to its ongoing commitment to serving people and doing the right thing – for its employees, distributors, and most importantly, its customers. The company's home office is located in Birmingham, Alabama, and its 3,000+ employees are located in offices across the United States.
ABOUT THE BJCC
The Birmingham-Jefferson Convention Complex is Alabama's foremost convention, meeting and entertainment center. It is home to two exhibition halls offering generous space for trade shows and exhibitions and three entertainment venues including the state's largest Arena and Concert Hall. The BJCC campus also includes Alabama's largest hotel in the 757-room Sheraton Birmingham as well as The Westin Birmingham Hotel and the Uptown Entertainment District.
"Big things can happen when we collaborate toward a shared vision. I believe Birmingham has a bright future ahead, and Protective is proud to be part of this project."
Follow us on social media