Full Service Grooming and Styling Salon
Whether it is an intricate breed cut or just a bath for a dirty pup, Paws 4 Play does it all. Our experienced groomer will have your pup looking their best!  Call today to book an appointment.
Call for pricing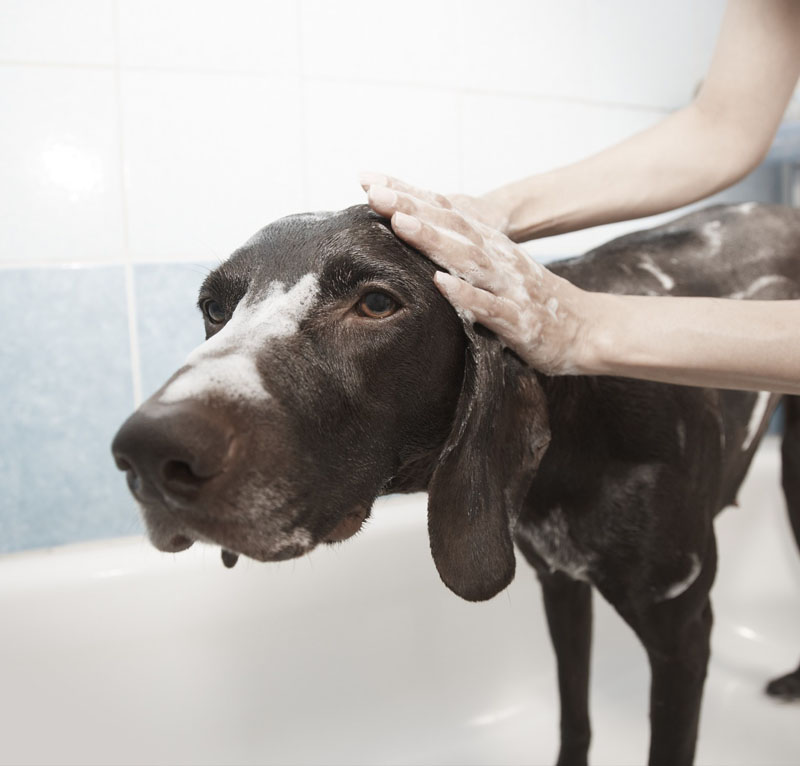 "Best groomer! My dogs have never looked as good!"
Chris M.
"Paws 4 Play was GREAT! MY baby Snoopy looks amazing!"
Amanda F
"The groomer has a way with dogs. She has a way of calming them, Luke usually hates it but he loves Paws 4 Play."
Garrick S.
"Paws 4 Play does an incredible job and I wouldn't trust my pup with anyone else!"
Amber C