By the Sea Communications provides excellent marketing communications strategy and implementation for companies doing great things in technology, environmental sustainability and travel. Founder and CEO Gaby Adam leads all projects. If the need arises, we have a vast network of trusted professionals, including in the areas of graphic design, web development and SEO, to support our work. By the Sea Communications was founded in 2004 and is located in Seattle, Washington, USA.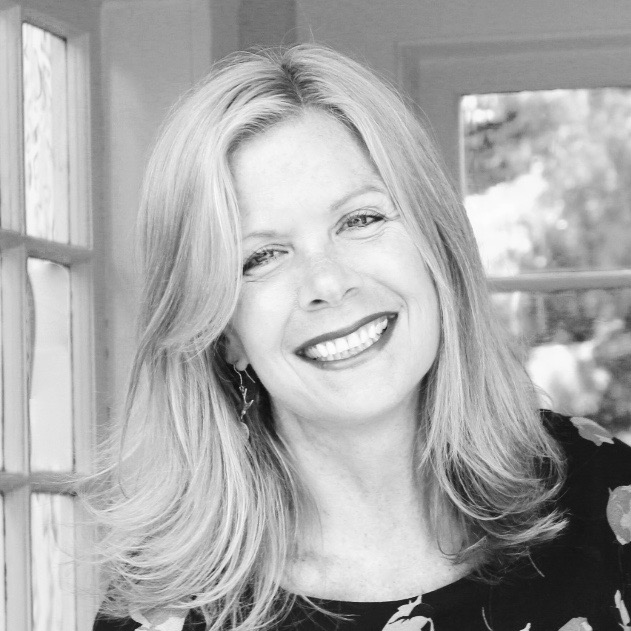 Gaby Adam, Founder and CEO
Gaby (pronounced with a long "a") is a proven leader in marketing and public relations and has more than 25 years of experience helping companies meet or exceed their business goals. She has worked with major corporations, such as Microsoft and Holland America Line, as well as mid-size companies and countless start-ups. She is especially interested in working with companies that care for our vibrant planet and the people on it.
Gaby has been leading her own company since 2004 ― with the exception of an 18-month stint as a senior vice president at OnPR starting in 2007. While running her own firm, she has worked with Holland America Line, Seabourn, Marine Conservation Institute, Washington's National Park Fund, the National Cable & Telecommunications Association, and many interesting technology start-ups, including several in the drone and robotics space.
From 1997 to 2004, she was a senior vice president at the 175-person Seattle office of DDB Worldwide, part of the Omnicom Group, one of the largest and most renowned marketing communications agency networks in the world with more than $15 billion in revenues. In her seven years at the integrated marketing firm, she was director of the agency's technology practice and provided strategic marketing and communications counsel to companies such as RealNetworks, aQuantive (sold to Microsoft for $6 billion) and Seagate Software, among many others.
Prior to joining DDB, Gaby was an account supervisor at Waggener Edstrom (now WE), one of the nation's largest and most-respected technology PR firms, and worked on the Microsoft business full-time for seven years. In that role, she managed PR for a wide variety of pivotal Microsoft products and initiatives in the Desktop Applications Division, the Consumer Division and the Internet Platform and Tools Division.
Gaby, who has a BA in Communications from the University of Washington, has led agency teams of more than a dozen people and managed marketing communications budgets of more than two million dollars. She has been studying environmental sustainability for several years and recently volunteered at the Seattle Aquarium for eight months.
When she's not working, Gaby likes to travel to the far ends of the earth to explore different cultures, coral reefs, tropical beaches, jungles and ancient temples. She also likes to ski down increasingly scary mountain slopes, sail on the Puget Sound and look for big fish while scuba diving in the tropics.
Industry Partners
Below are trusted partners who we often collaborate with on projects.
Paige Bentzen, Graphic Designer
Paige is a creative, talented and easy-going graphic designer. She has more than 25 years experience and has worked with start-ups to major global corporations.
Dan Byrd, Web Developer
Dan Byrd is an excellent web developer who always ensures a strong long-term website infrastructure for his clients. He has more than 20 years experience and we have partnered on several client projects over the last ten years.